Published on01/03/2019 7:03 pm
A Miami copyright attorney explains what copyright protections exist for musicians, songwriters and composers.
Read More
Published on11/22/2017 4:03 pm
Patents issued by the USPTO only protect you from infringement in U.S. territories. If your product is global, you need an international patent approach. Read on to learn more...
Read More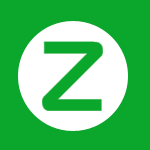 Peretz Chesal & Herrmann, P.L. Blog