Published on05/07/2020 8:30 pm
Despite having similar sounding names, trademarks and service marks are two very different versions of a type of intellectual property commonly known as "knowledge property." Read on to learn more about how they function and what the differences are between the two.
Read More
Published on11/22/2017 4:03 pm
Patents issued by the USPTO only protect you from infringement in U.S. territories. If your product is global, you need an international patent approach. Read on to learn more...
Read More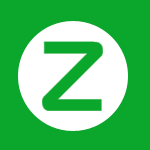 Peretz Chesal & Herrmann, P.L. Blog